Making it to #2 on the list of drinks to celebrate National Watermelon Day with. You can read the full article below or click the link here.
Celebrate National Watermelon Day On August 3 With These Watermelon-Inspired Goodies
August 3 commemorates everyone's favorite summer fruit – watermelon! You can certainly enjoy a slice of this cool and refreshing fruit, but try other watermelon alternatives like WTRMLN WTR, Tickle Water, and GoodPops!
1.

WTRMLN WTR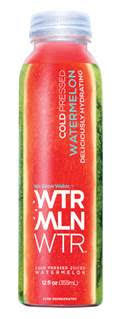 Made only from watermelon flesh, watermelon rind and a drop of organic lemon juice, the cold-pressed WTRMLN WTR is the perfect way to hydrate this summer. Each bottle of WTRMLN WTR has 6 times the electrolytes than a bottle of Gatorade with much less sugar than bottled green juice.
2.

Tickle Water Watermelon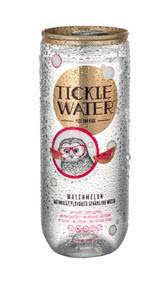 The premium, naturally flavored sparking water comes in four flavors, including watermelon. The 0 calories Tickle Water is free of preservatives, GMOs, gluten, sodium, sugar, and artificial sweeteners, so it's the perfect alternative to sugary sodas or juices.
3.

GoodPop Watermelon Agave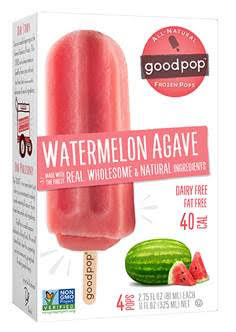 Made from freshly cut, juiced, and locally sourced Texas watermelons in season, the Watermelon Agave flavor from GoodPop is the perfect refreshing sweet treat for the summer. Each pop is only 40 calories, and is lightly sweetened with Fair Trade Organic agave nectar.