Ticklewater was featured in a healthy stocking-stuffer roundup on Oh My Veggies. You can read the full article by clicking the link here.
healthy stocking stuffers
With all the sugar that comes with the holiday season, it's good to help your kids make healthy choices when they can. Promote healthy living with these healthy stocking stuffers! These healthy stocking stuffers are delicious and fun, proving that eating and drinking healthy doesn't have to be boring.
soul sprout truffles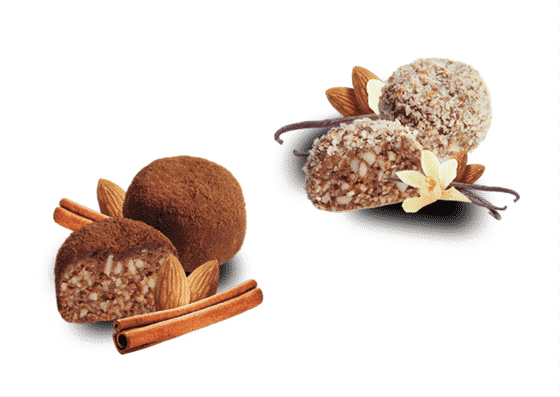 Truffles don't have to be off-limits this season. Soul Sprout's truffles are organic, sprouted, and plant-based. Our favorite flavors are Cacao Almond and Green Tea Vanilla. These truffles are rich in vitamins and antioxidants, they're minimally processed, and because they're sprouted, they allow for higher absorption of essential vitamins and minerals, and they allow for increased enzyme activity.
barnana organic peanut butter chewy banana bites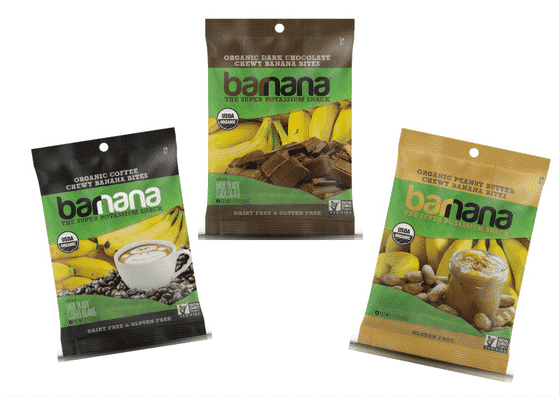 These banana bites are coated in creamy natural peanut butter shells, making them delicious sweet treats that curbs cravings. These gluten-free, non-GMO, dairy-free, preservative-free, cholesterol-free snacks are high in potassium and fiber. The Barnana bites also come in dark chocolate, coffee, and other flavors, but we love the peanut butter. They taste just like banana bread.
snack and drink in the box containers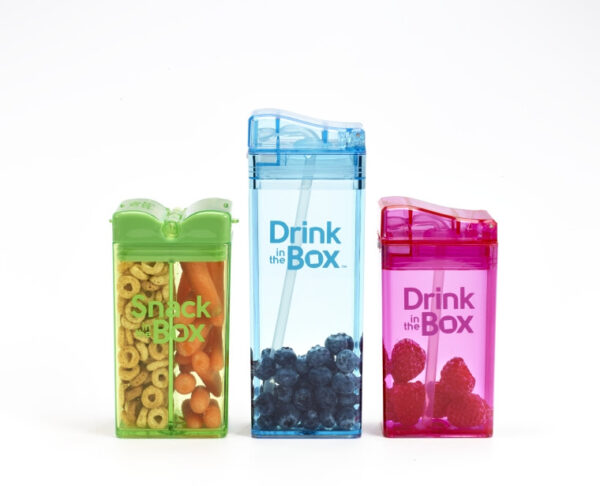 Make healthy school lunches more fun with these Snack In The Box and Drink In The Box containers. The snack containers come with two compartments for healthy snacks, and the drink container is perfect for a healthy juice or fruit-infused water. The containers are made with USA-made Tritan™ and Polypropylene, so they're BPA and Phthalate free. They're stain resistant and dishwasher safe (top shelf, though!). Each chamber holds 60z of food.
mylk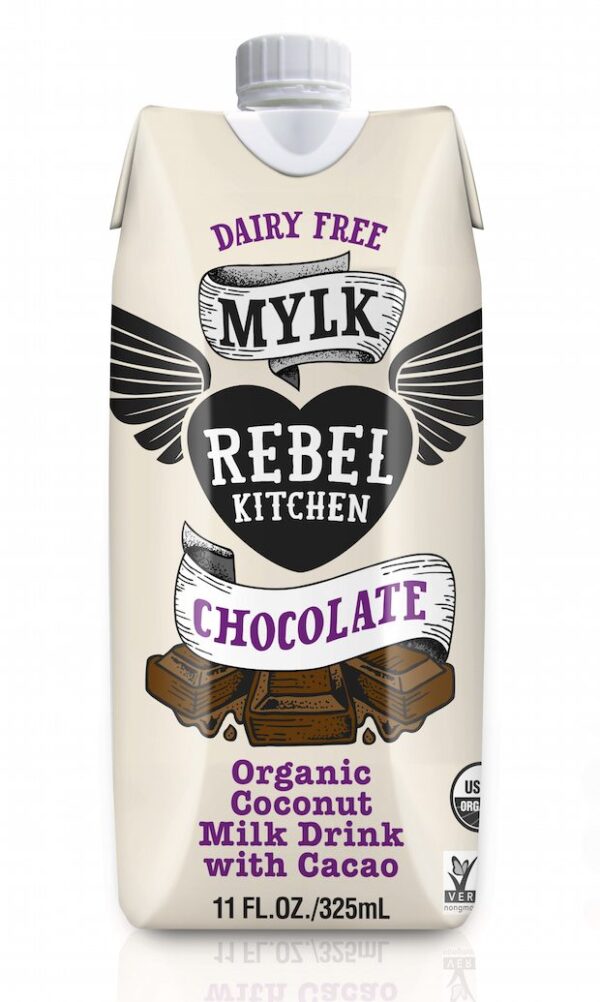 It's no secret kids love chocolate milk. But if you're trying to help them stay dairy-free, this Chocolate Coconut Mylk by Rebel Kitchen is a dairy-free milk alternative that's filled with the good stuff. You can count the paleo-approved ingredients on one hand: filtered water, organic date nectar, organic cacao and organic milk pressed from "nature's best nuts"—coconuts! There are no additivies, preservatives, emulsifiers or carrageenans. Keep your kids excited about a sweet chocolate treat, without the refined sugar and unnatural ingredients.
tickle water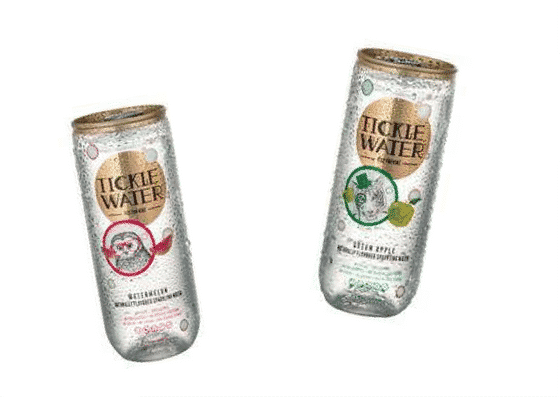 Tickle Water is the first children's sparkling water. It's preservative-free, calorie-free, non-GMO, gluten-free, sodium-free, sugar-free, and free of artificial sweeteners. This is a fun sparkly beverage, that's a much healthier alternative to soda or added-sugar juice boxes. Flavors include Green Apple, Watermelon and Cola.